Asha Berkeley is constantly inspired by the bright lights we see emerging from the depths of Tihar Jail. Here are just a few of the many amazing stories that are made possible by Asha Foundation and Samarpan Foundation:
Deepika (14), Yashika (11) and Pratham (7) are presently being supported by Samarpan Foundation with nutrition and education. This young family is already showing sparks of brilliance in its overall performance at school and academic acumen.
Their father Puran Singh Tomar who is presently facing his term behind the bars and mother Sushila Tomar, who is working round the clock to support her family couldn't be happier seeing their children do so well academically and prosper as human beings with true potential. The children today not only hope to study further but also have many aspirations and academic endeavors to conquer. They aspire to bring light to many other such families just the way Samarpan is supporting them.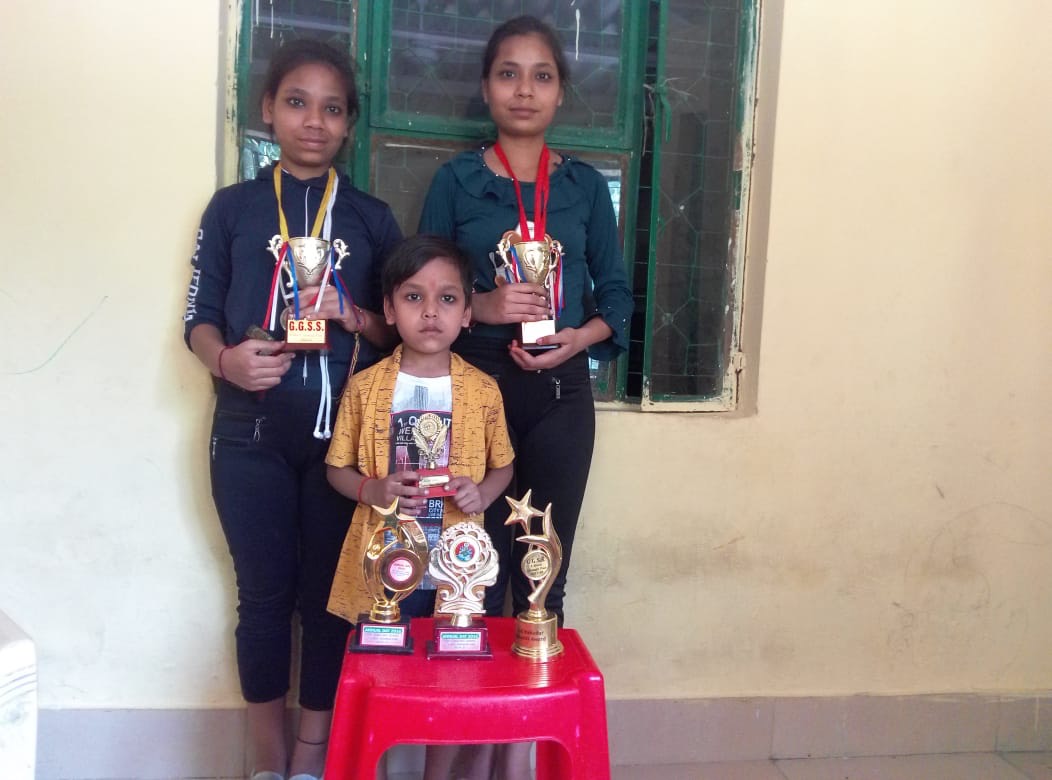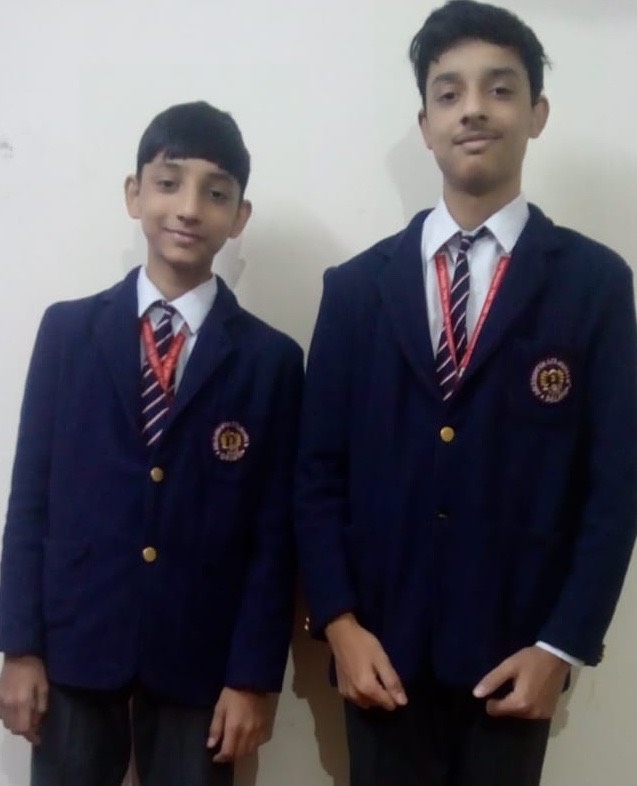 Meet Sumit (13) and Lakshya (15) -sons of Sumanlata Dondiyal whose husband is presently serving his term in Tihar Jail. They have made us proud by grabbing every opportunity and making great use of the education support provided by the foundation. Their perseverance and hard work has transformed them to be human beings with great spirit and candor. We hope to see them grow and develop their future and perform well in their respective schools.
Jyoti has made all of us proud by scoring 84% in her 12th Central Board Secondary Education board examination. She has come out like a fighter from the worst of situations.
Today, Jyoti aspires to pursue vocational training alongside graduation so that she can afford a better life.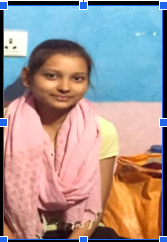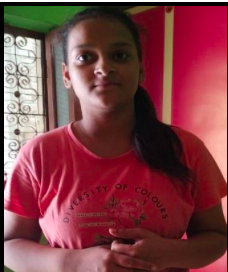 Nisha is the daughter of a blind man who sells vegetables for a living. Her penurious condition did not bring her spirit down, but motivated her to achieve greater heights in future.Her consistent efforts to succeed academically have started to bearing fruit.
Recently, Nisha scored 87.4% for 10th Central Board Secondary Education examination.
Nisha continues to study well and makes us very proud.
When the sole breadwinner of the family is incarcerated, everyone in the family suffers and faces gamut of challenges. Yashika is one of the many exceptional children going through these daily challenges of survival. Focusing on her strengths and with the help of Samarpan, today Yashika has attained 90% in her 10th CBSE Central Board of secondary examination. She is an ambitious girl and is deeply interest in learning English language. With Samarpan Foundation's support, Nisha is pursuing her long cherished dream learning English language and computers and hopes to become a working professional in future.