Asha Berkeley's most recent project is off to a promising start! Take a look at some of the major events at the Tihar jail we've helped fund:
Celebrating Mothers' Day
We organized a Mothers' Day fair where alongside the fun, games and painting competition for the children. We also engaged the adults in some meaningful interactive sessions.
Families exchanged their stories and hopes for the future, and were able to better understand one another's tribulations and perspectives.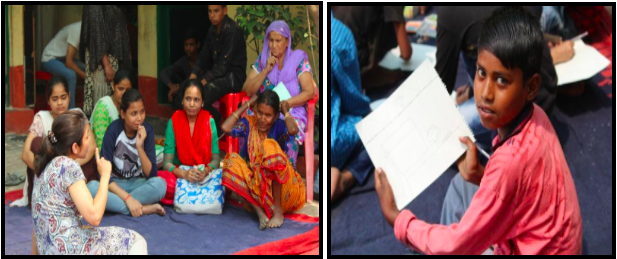 Eye Camp
In collaboration with Centre for Sight, we conducted an eye camp organized by Mr. Shashi Ranjan & his team for our beneficiaries. This was followed up by visits to their centers for further diagnosis. We will be taking up the sponsorship of their individual needs, such as spectacles and cataract surgeries in the coming months.