Asha Berkeley is a non-profit organization and also an active student group at UC Berkeley. It is a completely volunteer driven organization, comprising of dedicated individuals striving to make a difference to the society. We believe that education is one of the primary factors in shaping a child's future and by extension, future of the entire country.
Asha Berkeley works towards promoting the education of underprivileged children in India by providing financial assistance and support to the NGOs focused on education projects. Volunteers of Asha work closely with the project partners in India, while locally organizing fundraisers and community awareness events. Asha Images of India, a popular event in the area, is Asha Berkeley's primary fundraiser, which directly helps support several education projects in India. Over the years, this event has grown to become a large event today with continual efforts of its volunteers and the support of patrons.
WEmpower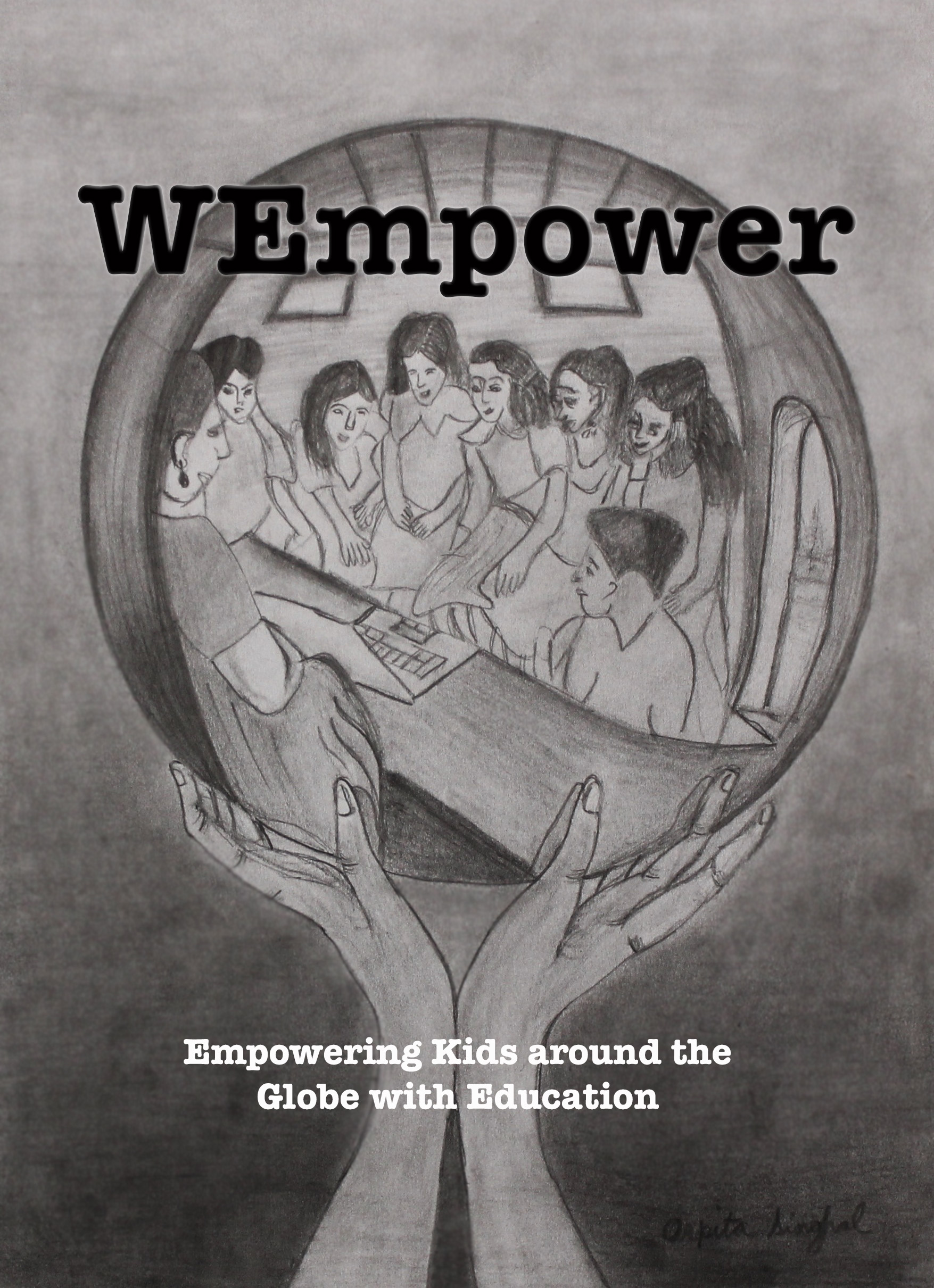 WEmpower, a nonprofit organization founded by Arpita Singhal in 2013, provides training in English language communication skills and computer coding to underprivileged children in India. This organization utilizes the skills of talented Bay Area students (WE) to Empower the underprivileged. Through the Internet, we connected underserved youth in remote areas with the educational tools that promote their self-confidence and link them to the rest of the world. Please visit www.wempower.net to learn more about our projects and how to become a volunteer!
Learn more by joining us at our meetings
Day/Time: Thursdays 8:30-9:30 pm
Location: 209 Dwinelle
Join our mailing list to get Asha updates
Member's list – meeting agenda/minutes and small events are announced here!
asha-berkeley-active@ashanet.org
Keep in touch over Facebook
To keep up with latest events around our chapter,
Like our Facebook page: Asha Berkeley